Divided We Fall Contents
Chapter One: Another Self-Help Book?
Chapter Two: The Great Revision
Chapter Three: The Great American Legend
Chapter Four: The Faith of One Man
Chapter Five: Find the Cost of Freedom
Chapter Six: The Faith of a Nation
Chapter Seven: The Path of the Just
Chapter Eight: The Benevolent Heart
Chapter Nine: A Dream Cut Short
Chapter Ten: The Wrath of a Conqueror
An Awakening
A Time of Change
Revenge!
A New Reconstruction
The Carpetbaggers
Affirmative Carpetbaggers
Lost Opportunities
Chapter Eleven: The Harvest of Sin
Race Wars
The Clarence Thomas Affair
Bending Over Backwards
Nothing Gained
Rising Above Racism
An Unlikely Pair
The Roots of Equality
Disciples of Hate
What a Riot
Class Hate and Envy
The Jackson Faction
Sanity at Last
Enough is Not Enough
Victims of Everyone
The Leopard's Spots
OJ Simpson and the Goal of Control
A Verdict With an Agenda
A Case of Race
Crying All the Way to the Bank
Racism Goes Both Ways
A Fair Proposition
Out Living Usefulness
A Bright Light
Feudal Beginnings
Chapter Twelve: Free or Slave?
The Author of Freedom
Racism or Necessity
Overcoming Oppression
Slavery is Slavery
The Grand Design
The Sin of Generations
Looking Out for Number One
Divide to Survive
The Fat Minority
By All Appearances
Whatever Happens in Bed Stays in Bed
It's Our Problem
We'll Have Nunn of That
Courting the Gays
Where Does it Leave Us?
When There is Sin in the Camp
The Better Way
All is not Lost
Chapter Thirteen: A Tale of Two Cities
How Can We Endure?
Who is to Blame?
Divisive Outsiders
The Eternal Conflict
Of Angels and Men
The Holy City
Epilogue
About the Author
Appendix: An Argument for Truth
References and Suggested Readings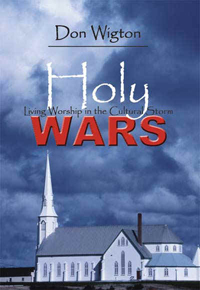 Holy Wars. . .a powerful and dynamic "must have" for every Christian who is seeking to worship God in the midst of the tempest of our modern world.
CLICK HERE or call Author House @ 888.280.7715 to purchase a hard or soft cover copy of Don Wigton's book "Holy Wars" upon which this blog is based.
Click Here to purchase the E-book edition for only 99 cents!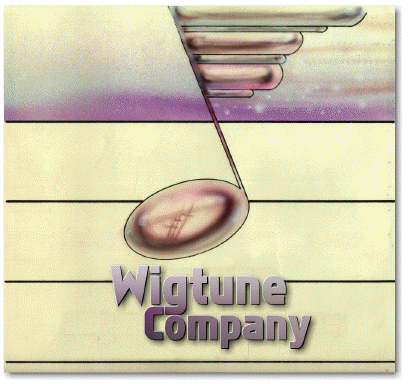 Millions of
Wigtune MP3
Downloads!
Pastors, worship music ministers, small group leaders, praise bands and members of over
3337 ministries from 94 countries world-wide including all 50 states in the United States
are now using Wigtune praise and worship resources.
We pray that these materials have provided all of you with untold blessings!
"I might not be a religious man myself but I know good music when I hear it, and this is very good! . . . I don't think that I have ever given such high ratings to so many songs before. But the fact is that they are well deserved because the music is amazing. Simply wonderful religious ballads and they really get to your heart. . .everytime."
Fredrik Cole: Trax In Space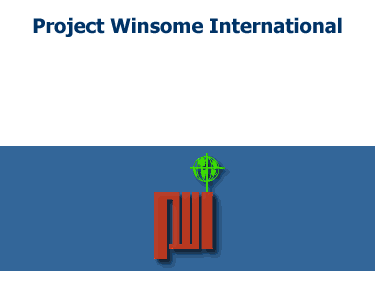 Check out this powerful Southern Cross song!


An Incredible revival is occuring in Northern India and Nepal. CLICK HERE to find out more!
More Wigtune Blogs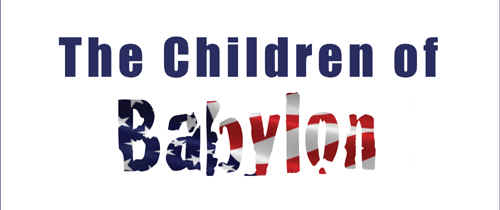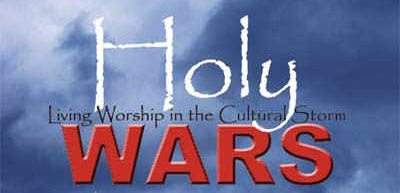 ---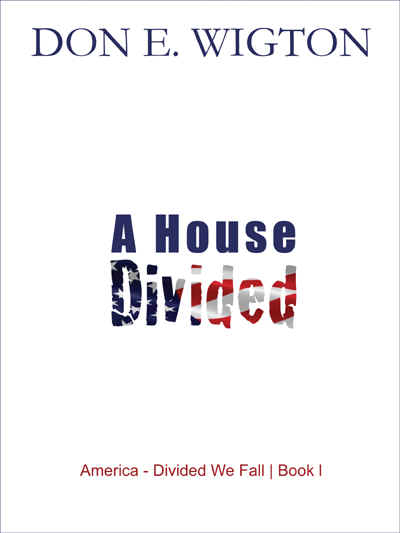 This first of five books looks into a pivotal moment in American history that changed the world forever. It was a time when the United States was on the brink of destruction. It was and era when an American prophet and patriot stood up to eco the words of Christ: "A house divided cannot stand." Today we live in a similar era today where America is torn asunder between truth and error. And the wrong decision will bring dire consequences!
Click Here to purchase the E-book edition for only 99 cents!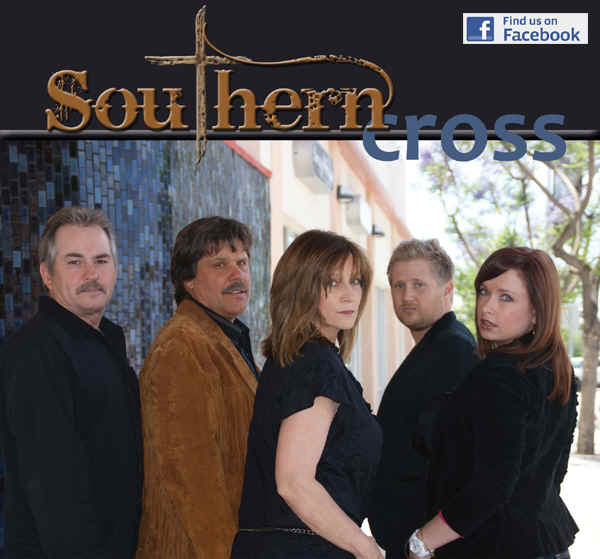 All For Freedom!
Thanks to the men and women who give their all for our freedom.
Father's Eyes
A nation in apostacy
Uh Uh Uh
There are many lying voices out in the world calling us to sin and despair.
You Broke My Heart
Jesus said "Let your yes be yes and your no's be no's." When we break our word people get hurt.
Wigtune Company
An offering of psalms, hymns and spiritual songs for the worship edification of the Body of Christ.
Colossians 3:15-17
Praise and Worship Songs to bless God. . .
| | |
| --- | --- |
| | |
| | |
| | |
| | |
| | |
| | |
| | |
| | |
| | Bible Study Helps, a Multitude of Christian Links and Other Goodies |
| | |